[COLLABORATION] JESSO x ARTURO MADRAZO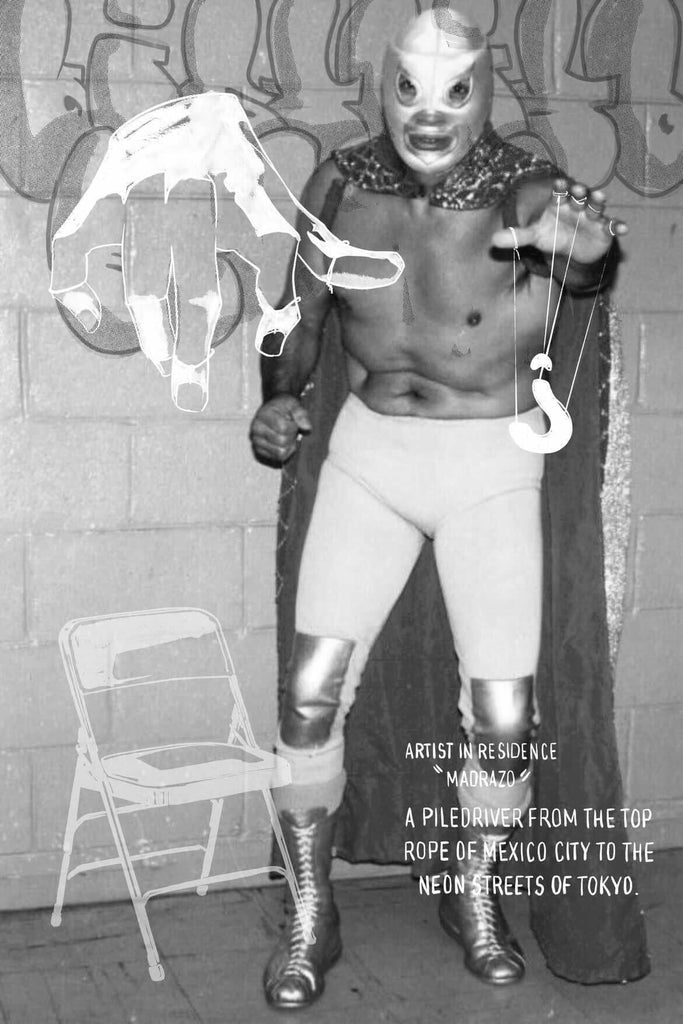 JESSO Creatives is excited to announce our very first JESSO x ARTURO MADRAZO collaboration.


Through this project, our collaborative effort aimed to merge and meltdown the cultural border between Japanese and Mexican culture.


Our first collaborative work plays off of our theme, "REPRIME THE NORM" where Madrazo has brought forward so-called "MEXICAN" sceneries framed within traditional- Japanese Manga style framing. The work features Madrazo's current practice of Tattoo works in harmony with his background as an illustrator, bringing not only an aesthetically pleasing work of Art, but one that sticks to its audience; a Meaningful work.


The work tackles the reality Mexico as a nation faces ; its cultural stigma heavily tied in with gang/ criminal activities. Madrazo's ironic approach of expressing this with a bold figure wearing a Luchador mask demonstrates the stereotypes Mexicans  experience in contemporary society.