[COLLABORATION] JESSO x JAMESIE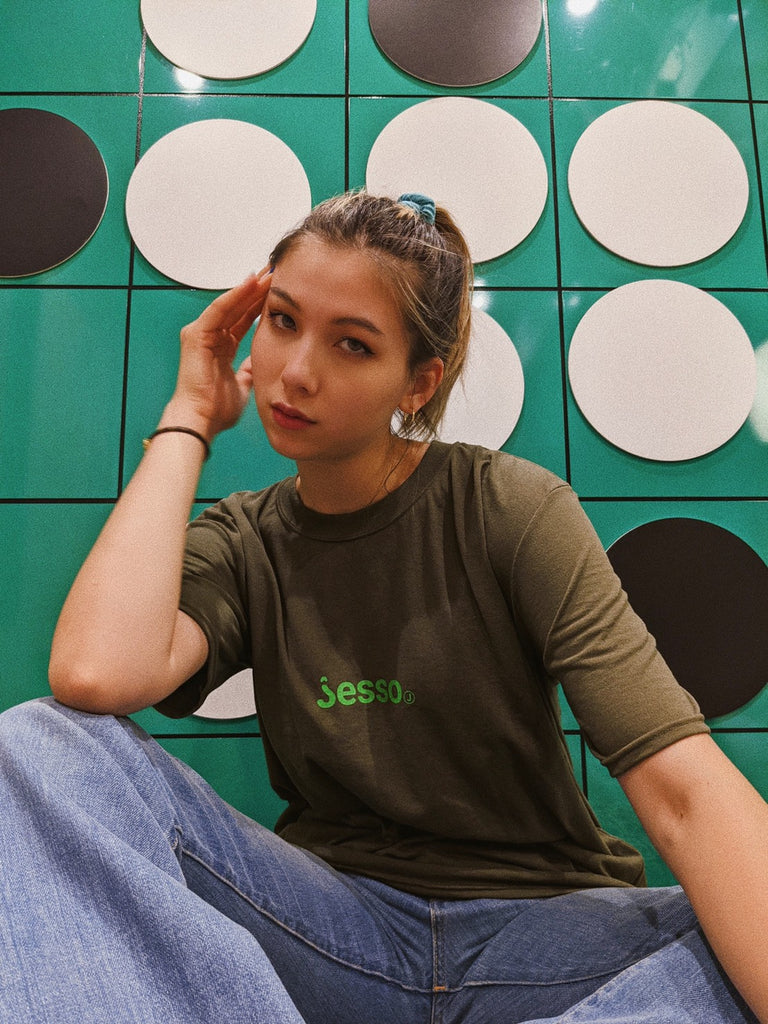 It's not only about us. It's about us and the future. Let's strive for a better world together.

We are proud to announce our newest collaboration item with
JAMESIE TOKYO
featuring 2 sustainable shirts.
These T-shirts have been made by
BRING
 a company which collects unneeded clothes and re-births them as recycled T shirts.
The 100% recycled polyester T-shirts feature 2 iterations; JESSO x JAMESIE and JAMESIE x JESSO. Both designs have our iconic newspaper design silk-screen printed.
Please take a moment to consider adding these eco-friendly shirts to your rotation this summer!
*As these products are limited, there will be no re-stocks.
*Due to COVID-19 restrictions, shipments abroad may take upto 4 weeks.