[NEW PRODUCT] CUPID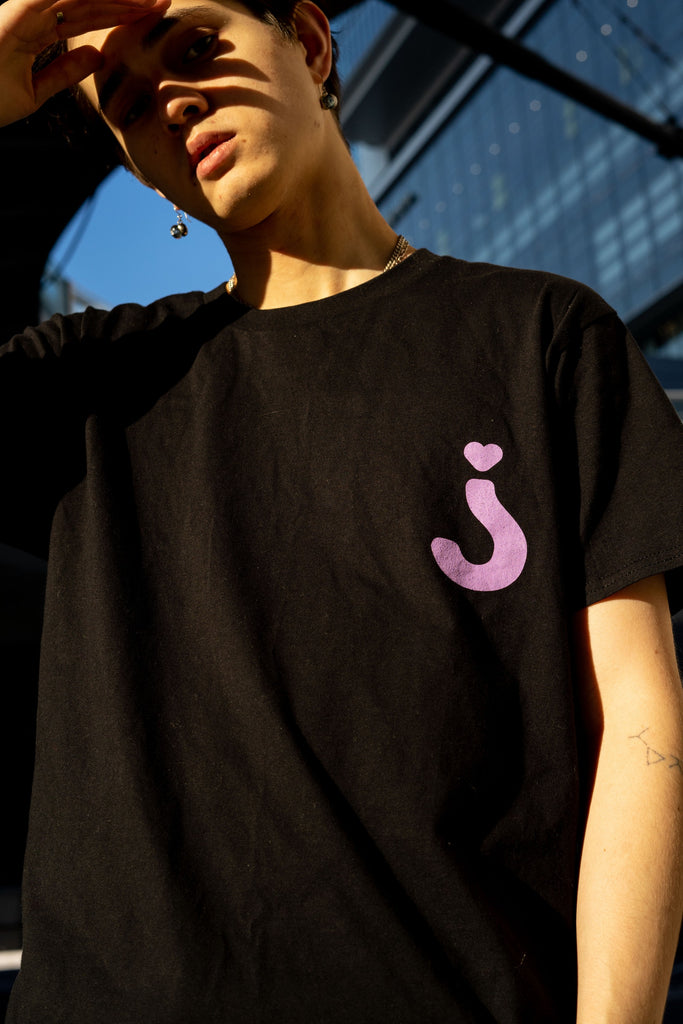 It's finally the season of love. We at JESSO Creatives hope that you and your loved ones are safe during these difficult times. As a Valentines gift from us, we are happy to announce our newest addition to our product line-up, the "CUPID" T shirt. Available in both Black, White and sizes from S all the way up to XL. We would like to use this opportunity to thank each and everyone of your support, and especially to those who have purchased these products during the Pre-Order period. We hope that the "CUPID" steals your heart as they have of ours. Happy Valentines.

* CAUTION: Product may steal your heart.
* For International orders, due to the effects of COVID-19, tracked shipping is not available. Shipments may take up to a month depending on your location.