[NEW PRODUCT] GLOBE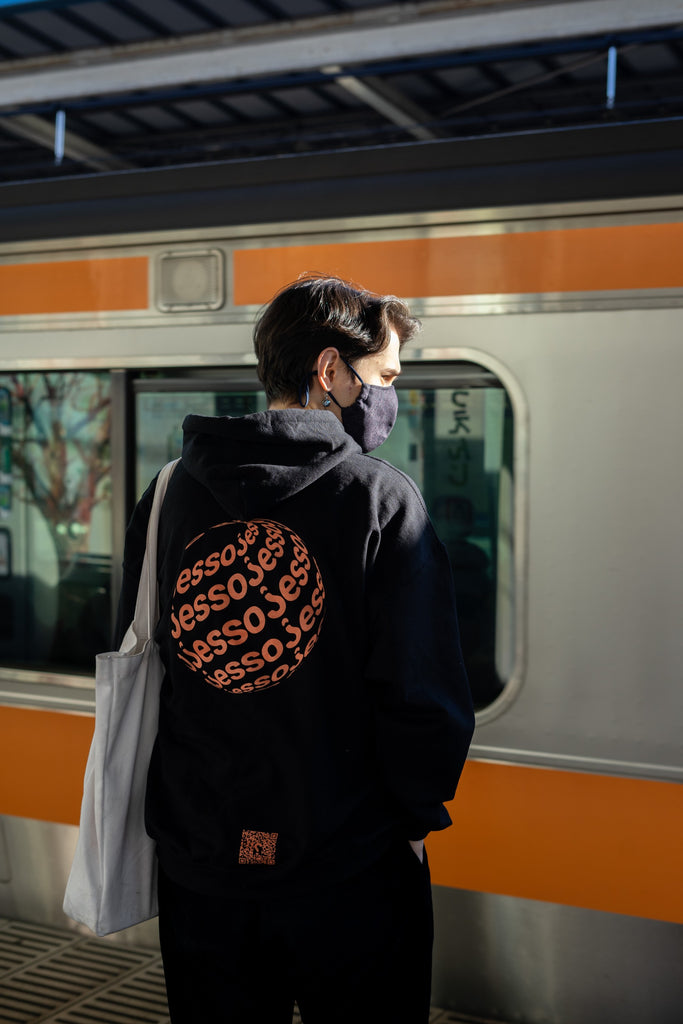 It's getting chilly out here...and we have the perfect product for you to help get through the season. We will be launching the GLOBE Hoodie from 2/9/2021 0:00 AM JST. Pre-orders will be available from today 1/31/2021 0:00AM up until the launch date. For all pre-ordered products, we will be including a complementary JESSO GLOBE sticker as a special thank you! Please take this chance to get you and your loved ones a warm winter!

* This product will be available for shipping starting 2/9
* For International orders, due to the effects of COVID-19, tracked shipping is not available. Shipments may take up to a month depending on your location.