[NEW PRODUCT] REPRIME THE NORM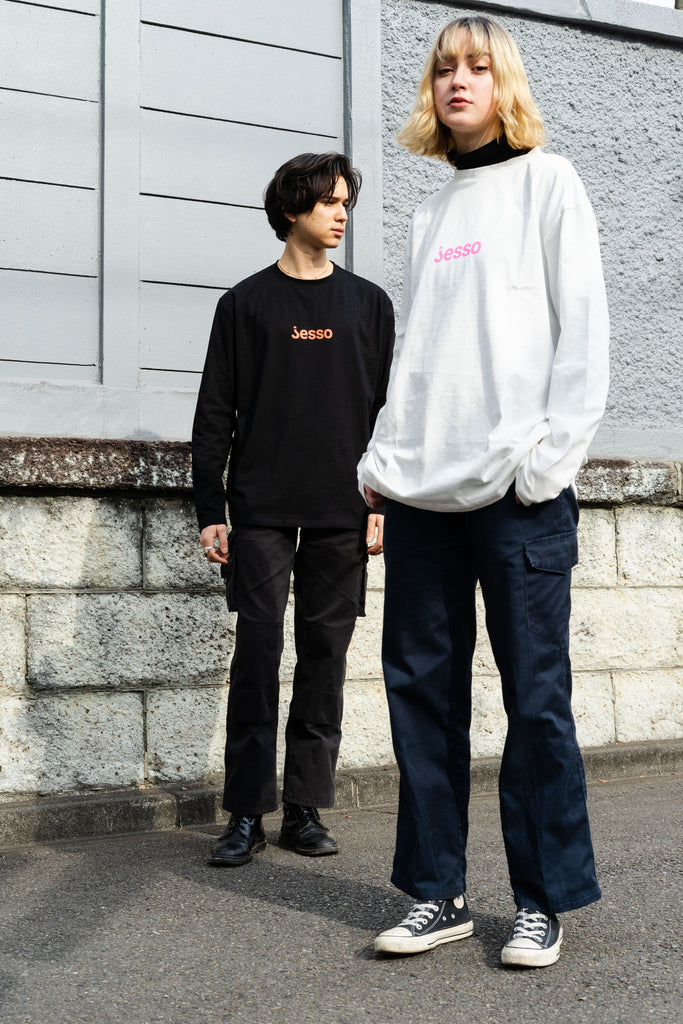 JESSO Creatives is proud to announce our very first product, the " REPRIME THE NORM" Long sleeve T shirt. We have availability in both Black and White in sizes, S , M and L. The project was created in close thought of the contemporary society where many young individuals are "REPRIMING THE NORM" through their various actions and making a change; We as a collective want to emphasize and empower such movement and change and hope that this piece of garment would empower and give power to each and every one of us.

*This product is made to be in an oversized fit. We advise you to purchase a size smaller than your usual choice.